When someone suffers from "Problematic Substance Use", their pain is radiated through the family tree, along with their close friends. No one wants to watch their loved one deteriorate before them, and many take desperate measures to prevent it from happening.
Unfortunately, when individuals are not educated on addiction, this can do more harm than good, approaches such as "tough love" or "detachment" seem like viable options, but in reality they only inflame the progression of the individual's suffering.
The most effective way to support your loved one is to start learning about how addiction is caused, and within this understanding, something beautiful will happen, forgiveness. When you're able to forgive, you are then able to show compassion and love.
Compassion in the darkest times may be the motivating factor for healing for your loved one. You do not have to condone their behavior or enable them, but simply be there for support and guidance. Addiction is a symptom of emotional pain, and just by placing love in the center of their environment, a beacon of hope will be a constant reminder for them to end their suffering.
#OWNYOURPATH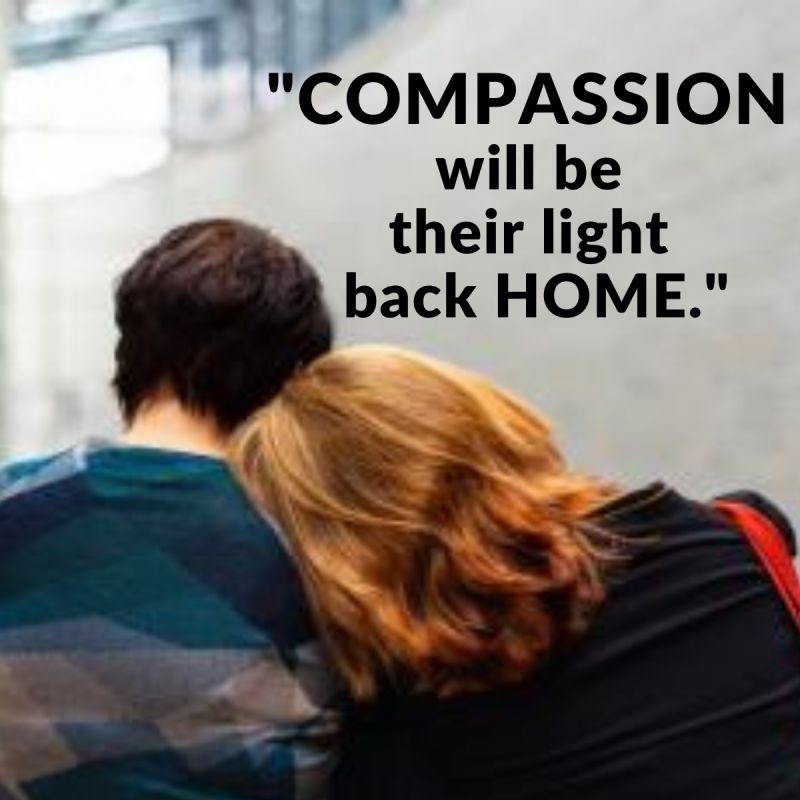 Since 1977, Pacifica has been committed to providing a safe space for individuals to find themselves, find community, and enhance their quality of life and well-being. Pacifica plays a supportive and encouraging role in treatment, fostering a collaborative environment where both community members and our interdisciplinary team are active participants in the Pacifica ecosystem.
People come to Pacifica as a safe place to heal. We focus on building relationships, enhancing individual and community capacity, and offering meaningful and sustainable solutions to meet community members' recovery goals.
Pacifica respectfully acknowledges that we provide services in the unceded traditional territories of the Musqueam, Squamish and Tsleil-Waututh First Nations. We are grateful for the opportunity to work on this land.