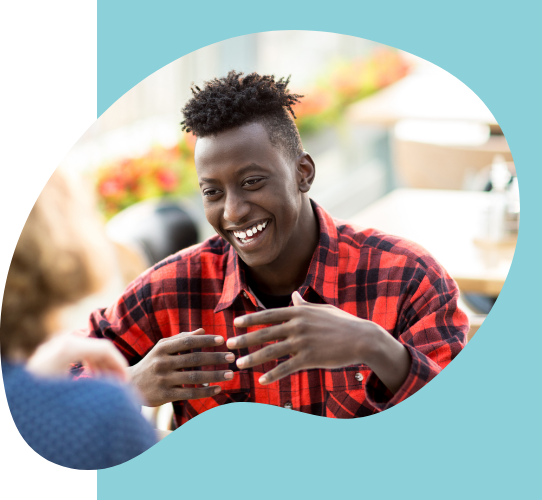 Highly Skilled & Professional Staff
Our passionate, highly skilled, and experienced staff use an interdisciplinary and cross-functional team approach to meet the community members' needs. Our individual-centered practices ensure that your experience is personalized, compassionate, and impactful.
At Pacifica Rehab Centre, we are committed to ongoing learning and development and continuous quality improvement initiatives to guarantee that our team and approach are evidence-informed best practices.
Our staff and volunteers uphold the agency's policies and procedures, code of ethics, and practice standards.
We stay informed, so community members can own their path to enhanced quality of life and well-being.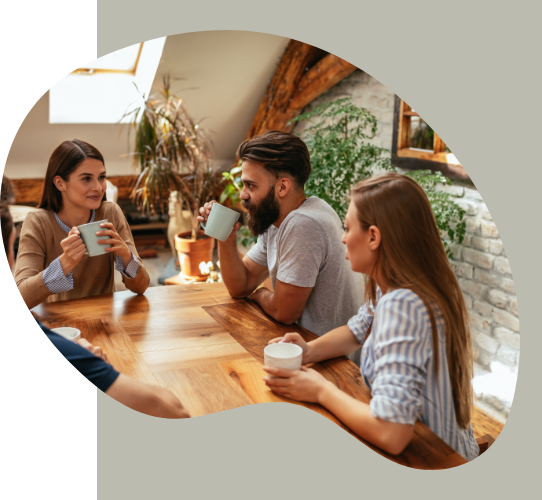 "The best way to find yourself is to lose yourself in the service of others." ~ Mahatma Gandhi
If you are looking to become a volunteer, consider an opportunity in the Pacifica Rehab Centre. By volunteering your time, energy, and expertise, you will make a difference in the lives of people who are taking their first steps to owning their path – to heal… to discover… to hope… to find meaningful purpose, achieving enhanced quality of life and well-being, while fostering sustainable solutions.
Ways to get involved include: Peer/Alumni Support, Administrative Support, Writing and Research, Fundraising, Event Support, Gardening, Food Services Financial Literacy, Accompanying walks/outings Yoga/Reiki/Energy Healing and others.
Our Integrative Wellness Coordinator will be pleased to discuss available volunteering opportunities with you. Send an email expressing your interest to megan.macpherson@pacificatreatment.ca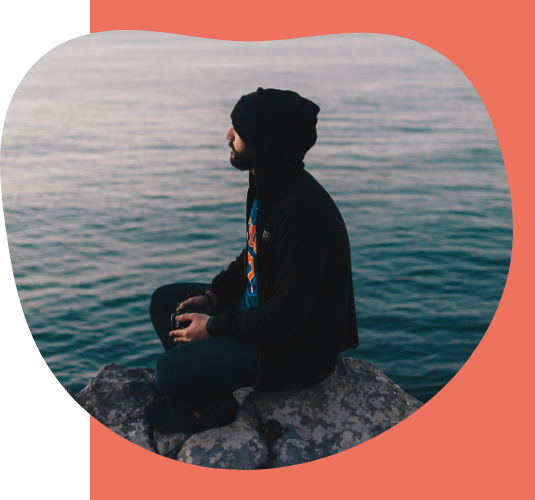 At Pacifica, we offer a continuum of care and support for individuals experiencing challenges associated with problematic substance use, and concurrently, mental health and/or trauma. As a provincially recognized in-residence treatment centre since 1977, our primary goal is to meet each individual where they are at, helping them to find their path to self-discovery, self-empowerment, and self-actualization.
Our innovative programs and services bridge the transitional periods when people feel most vulnerable, specifically during pre-admission, primary treatment, and the return to community experiences. Programs and services are offered in-person or virtually in order to enhance access. The continuum is designed to provide two-year touchpoints that assist individuals to transform and rebuild their lives by offering the following:
Pre-Engagement Program;In-residence Primary Treatment Program;Integrative Wellness Program;Resiliency & Trauma Program;Continuing Care Program; and, Alumni Services.
Rehab centre Pacifica is committed to providing innovative and best-in-class programs and services, which lead to enhanced quality of life and well-being, and sustainable self-directed recovery-based solutions.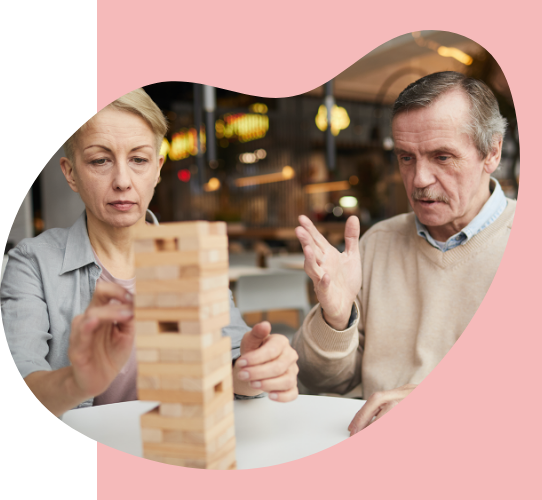 The Pacifica Rehab Centre is purpose-built and was constructed between 1990 and 1993. Nestled in a Vancouver lower mainland neighbourhood, our home-like facility offers a blend of private rooms, congregate spaces, and tranquil gardens, facilitating privacy and opportunities for reflection while cultivating a therapeutic and engaged community with an enhanced sense of belonging.
Our location is convenient to downtown Vancouver and just one block from a major Skytrain hub. The architecture is California style in design with a large inner meditation courtyard and plenty of skylights and large windows allowing for natural sunlight and connection to nature.
Pacifica embraces equity, diversity, inclusivity, accessibility, and belonging and therefore our centre follows an inclusive program philosophy, inclusive of all genders, orientations, cultures, ethnicities, races, and abilities.