It's easy to understand the concept of addiction, in theory someone can't get enough of a particular substance, and keeps returning to it, eventually this chemical relationship over takes all other relationships, and thus "Addiction" manifests itself, right?
Well not exactly, In most cases it's actually caused by adverse emotional pain, whether it's small cumulative trauma's or large traumatic events that capsize the human spirit, literally changing the core essence of the person that experiences it.
Think of it like this, You have a dragon inside your mind and body, terrorizing you with the most painful memories possible, some could be splintered sensations and others could be traumatic memories being relived over & over. Your brain has actually turned against you, because it's injured from a stress injury, and all you want to do is slow down the thoughts and return to peace, what would you do?
Well, Most people want the "Dragon" out of their head, and when someone lacks awareness or healthy coping mechanisms, they turn to what they already know, which is "Substance Use."
This is why we must eliminate the stigma, and bring awareness of this reality, which in turn will save lives!
Art credit: deepak vijay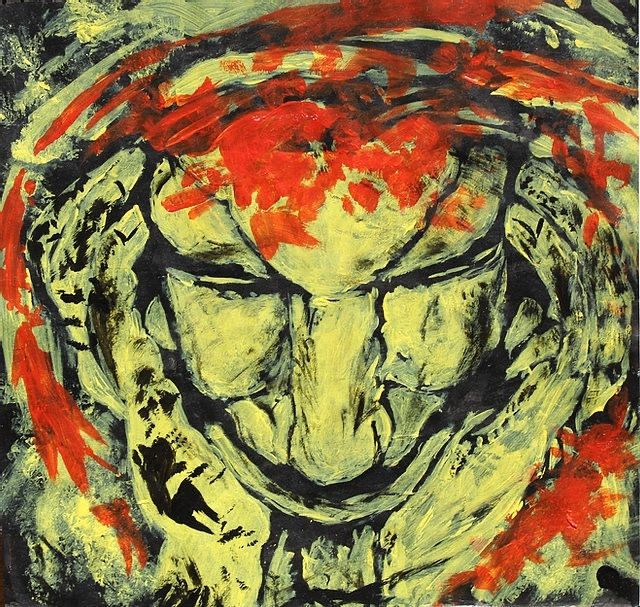 Since 1977, Pacifica has been committed to providing a safe space for individuals to find themselves, find community, and enhance their quality of life and well-being. Pacifica plays a supportive and encouraging role in treatment, fostering a collaborative environment where both community members and our interdisciplinary team are active participants in the Pacifica ecosystem.
People come to Pacifica as a safe place to heal. We focus on building relationships, enhancing individual and community capacity, and offering meaningful and sustainable solutions to meet community members' recovery goals.
Pacifica respectfully acknowledges that we provide services in the unceded traditional territories of the Musqueam, Squamish and Tsleil-Waututh First Nations. We are grateful for the opportunity to work on this land.