I roamed this world misunderstood,
With traumatizing memories from my childhood,
Who I am I no longer know,
It would be so much easier to just let go,
All my bridges burned down again,
The only thing I desire is a true friend,
Loneliness propels me towards the substance,
Emptiness continues to fuel my ignorance,
Then one day I hit a massive wall,
My cravings for pain began to fall,
Why am I doing this, I asked myself?
Is it because I placed my life on a shelf?
Maybe there is more on the other side,
And then one day I found an experienced guide,
Someone that understood me and made me feel alive,
They showed me the path of self-love & forgiveness,
A beautiful light within my heart bared witness,
That life can be so much more if we just take responsibility,
Owning our path brings peace and stability.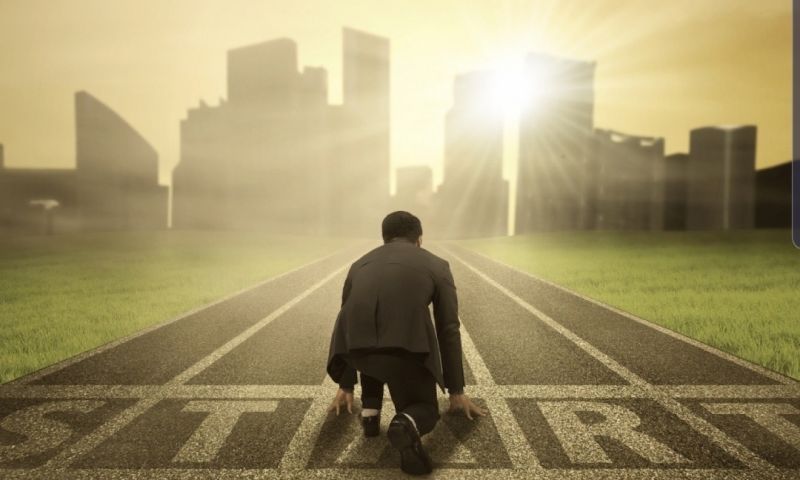 Since 1977, Pacifica has been committed to providing a safe space for individuals to find themselves, find community, and enhance their quality of life and well-being. Pacifica plays a supportive and encouraging role in treatment, fostering a collaborative environment where both community members and our interdisciplinary team are active participants in the Pacifica ecosystem.
People come to Pacifica as a safe place to heal. We focus on building relationships, enhancing individual and community capacity, and offering meaningful and sustainable solutions to meet community members' recovery goals.
Pacifica respectfully acknowledges that we provide services in the unceded traditional territories of the Musqueam, Squamish and Tsleil-Waututh First Nations. We are grateful for the opportunity to work on this land.