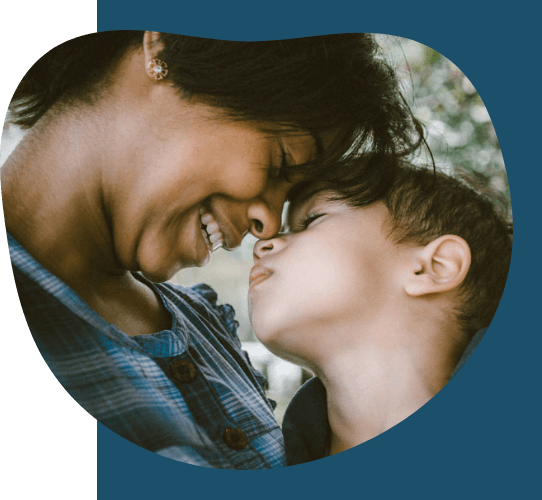 What We Offer
Please note:
At Pacifica we offer publically and privately funded stays. As a not-for-profit charitable organization, we provide affordable in-residence treatment and community-based recovery services for individuals struggling with problematic substance use.
A continuum of care and support that spans 18-24 months
An 84-day in-residence primary treatment service (publically funded)
A variety of stay options from 35- days to 84 days (privately funded)
A home-like therapeutic community based on co-creation, shared- accountability and safety.
A combination of single occupancy rooms and congregate spaces
3 daily chef-prepared meals and 3 daily snacks.
A balanced approach including social engagement, exercise, mindfulness practices, psycho- education, one-on-one and group therapy, and peer-based support.
Coming to Pacifica
Please contact Pacifica's Intake Coordinator at 604-809-3455 to inquire into wait-times and pricing.
What to expect:
Private, single-occupancy rooms
Shared living spaces
3 daily chef-prepared meals & 3 daily snacks
Vancouver Community Centre fitness pass — for the duration of a member's stay at Pacifica and for 9 months following graduation
Pacifica Medallion upon completion of the primary treatment program
Access to enhanced programs and services – two-year touchpoints and beyond
What to bring:
Bathrobe, towel, alarm clock, and toiletries (any mouthwash must be alcohol-free)
A week's worth of comfortable, casual, and weather-appropriate clothing
Comfortable and conservative active wear
Reading material, a notebook with pens and/or pencils. Community members may bring a screen-less music player for personal use
Sealed cigarette packs or vape products, if necessary
Clear reusable water bottle
A printed copy of all relevant phone numbers
What not to bring:
T-shirts with slogans that promote alcohol, drugs, and/or violence
Electronics, mobile devices, laptops, TVs, stereos, computers, cameras, DVD or MP3 players with screens
Chewing tobacco
Bleach or hair dye
Perfume, cologne or fragrant hair sprays – we are a scent-free environment
Outside food (special dietary foods are allowed if approved prior to admission or through a consultation with the nutritionist)
Laundry detergent, which can be purchased on-site
Personal transportation vehicles, including cars, motorcycles, bikes, scooters, etc.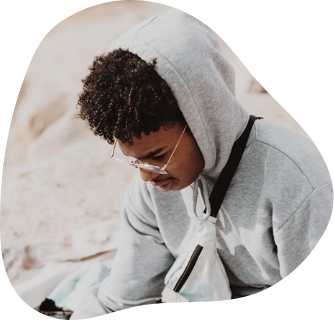 Individuals Entering Program:
Shall be a minimum of 19 years of age. Note that Pregnant women will have a priority admission;
Shall enter programming voluntarily with a commitment to self-discovery and seeking sustainable solutions to meet their recovery-based goals;
Shall be medically stable;
Shall be comfortable and respectful in a gender inclusive and 2SLGBTQQI+ community;
Shall be able to understand and verbally communicate in English (for safety);
Shall conduct all medical, dental, legal, or other appointments prior to admission to Pacifica Treatment Centre;
Please note:
Pacifica is committed to reducing systemic barriers and ensuring equitable access to our programs and services. Through our admissions process, you will be assessed to ensure that you meet our Rehabilitation assistant program criteria. If as a result of the assessment, there is an indication that you require further withdrawal management, and your care needs can be safely managed within our environment, you may be admitted into the in-residence program. If however, it is assessed that your care needs exceed our capacity to serve you safely, we will refer you to a partner withdrawal management service, with a facilitated return to Pacifica for admission to the Rehabilitation assistant program.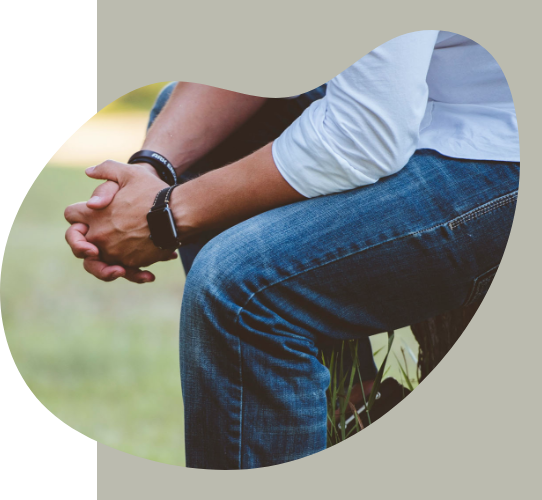 Community Expectations & Safety
---
Rehabilitation Assistant Program
Pacifica encourages community members to actively engage and help in the co-creation of a safe and therapeutic community that benefits all who walk through the door. In our Rehabilitation assistant programs, each individual brings their unique set of gifts, which influence the community energy and atmosphere. Community-informed guidelines are maintained through shared-accountability and are reinforced by our team members. The guidelines help the community remain inclusive, structured, and empowering.
Read More
Read Less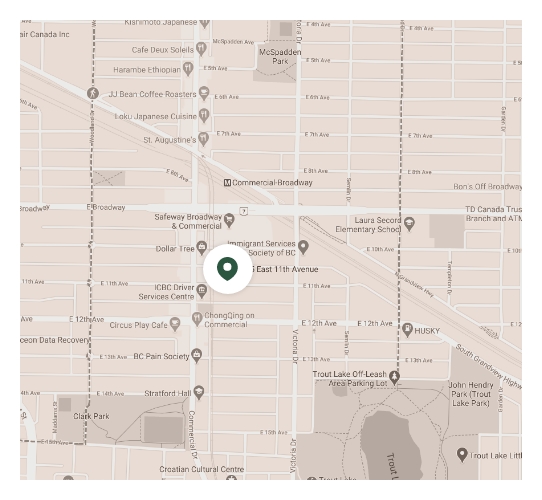 Getting here
Located in Vancouver, B.C.
Close to Main / Commercial Skytrain Station
1755 East 11th Avenue, Vancouver, B.C., Canada, V5N 1Y9
View map
Visitor Information
are accommodating virtual connections with children, family, and friends/supports. Please note that the visitor policy and procedures are guided by provincial and national public health agencies, and the Vancouver Coastal Health Authority directives.

Please contact the Pacifica Treatment Centre directly at 604-872-5517 Ext. 222 for updated information.