The fact that the bodies of 215 children were found buried on the grounds of a former residential school near Kamloops, is unacceptable. This tragic finding is not only a reminder of the cruelty of the residential system, but of the ongoing trauma facing the survivors, their families and their communities.
"We at Pacifica Treatment Centre mourn this heartbreaking loss. We are in solidarity with Indigenous community and commit to listen, learn, and actively participate in seeking and achieving reconciliation." – Pacifica CEO, Ron Lirette
Support is available for anyone affected by the lasting effects of residential schools, and those who are triggered by the latest reports. The Indian Residential School Survivors Society (IRSSS) can be contacted toll-free at 1-800-721-0066.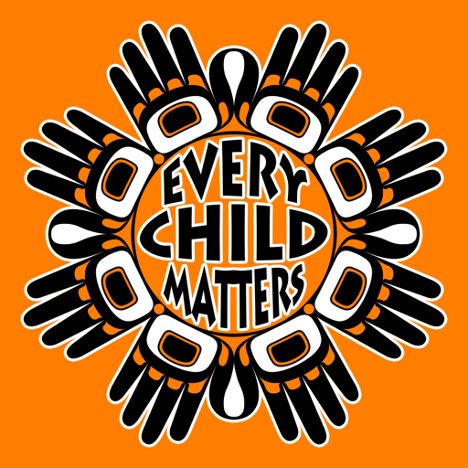 Since 1977, Pacifica has been committed to providing a safe space for individuals to find themselves, find community, and enhance their quality of life and well-being. Pacifica plays a supportive and encouraging role in treatment, fostering a collaborative environment where both community members and our interdisciplinary team are active participants in the Pacifica ecosystem.
People come to Pacifica as a safe place to heal. We focus on building relationships, enhancing individual and community capacity, and offering meaningful and sustainable solutions to meet community members' recovery goals.
Pacifica respectfully acknowledges that we provide services in the unceded traditional territories of the Musqueam, Squamish and Tsleil-Waututh First Nations. We are grateful for the opportunity to work on this land.