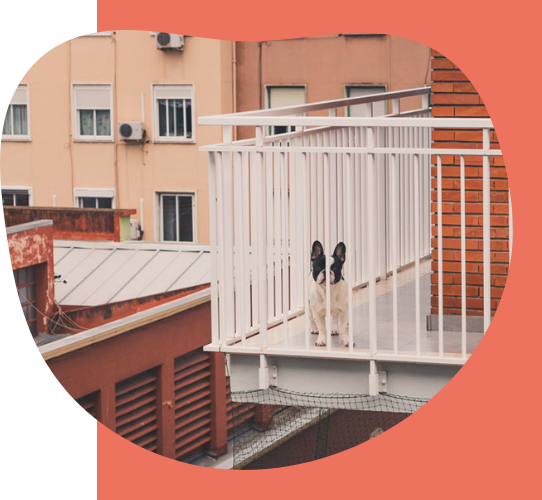 Primary Treatment Phase
If the counsellor and the group facilitator assesses that the client could benefit from a longer period of time in Orientation, the client will be able to attend the psycho-educational sessions without attending the process group sessions, continuing with the Pre-Treatment group sessions. The team will then decide with the client when it is best for him to join the process group.
Clients have the same counsellor and will be able to attend instructions (psycho-educational sessions of 2-2.5 hours), group sessions (process groups) and recreational programming.
We are doing on-site meetings: AA, NA, CODA, SMART, Life-Ring. No clients are allowed to external meetings at this time.
Read More
Read Less